March 13th – 21st — Online
In this intensive 10 day online course for women, we will be focusing on clearing, healing, and releasing the creative/sexual energy in the 2nd chakra.
Almost every women I interact with in my intuitive work have blockages/trauma in their Sacral Chakra. The social and religious conditioning throughout history has done untold damage not only to female sexuality, but to our experience with the physical world around us.
We've been told that to take care of ourselves, to have desires, or to enjoy life (or the "flesh") is to be selfish or unspiritual. This comes from a belief that the material is bad — that there is lack — not enough to go around for everyone and therefore to enjoy life is to take from someone's potential happiness. This couldn't be further from the truth.
I've found that one of the quickest ways to heal and empower the
Sacral Chakra is to fall in love with yourself, with life — with creation, with our creative/sensual power, and with enjoying and luxuriating in the beauty of our five senses.
It's about understanding that Source is limitless, and therefore the amount of love and creation we can experience in this world is limitless too.
Most of the healing work done in the spiritual community focuses our energy on the top chakras, and although these are important aspects to heal/activate, prayer/mediation/extra sensory awareness usually do little to help dissolve the guilt and shame lodged in our Sacral Chakras.
In my own experience healing my sacral chakra, I've had to learn it's not only okay to enjoy this physical dimension, it is ESSENTIAL to expansion and thriving.
Most of us carry untold amounts  guilt and shame when it comes to allowing ourselves to enjoy our senses and our physical bodies. We've been taught there are "spiritual" ways to live (which usually involve abstaining from anything "pleasurable") and that there are "fleshly" (or sinful) ways of experiencing the world (typically anything involving desire).
This class is going to flip that concept on its head. It's about finding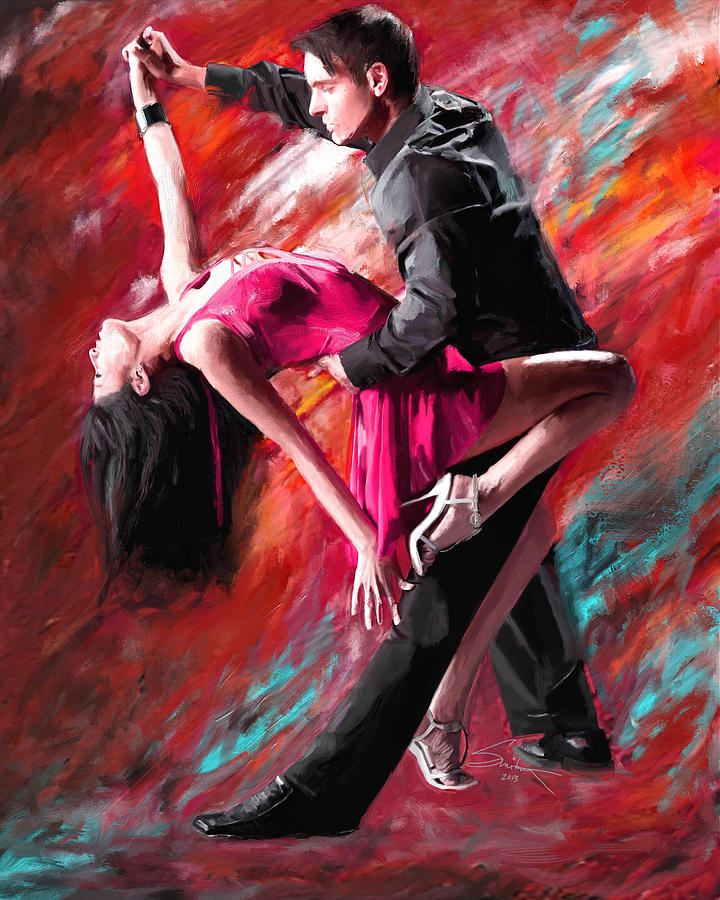 the beauty/divine in EVERY experience. It's learning how to transmute the negative energy in our sacral chakras to a divine experience of our lives as we interact with the pleasures of the physical dimension.
It's about enjoying the physical world. All of it.
In the class we will focus on:
*Deleting shame/guilt programs stored in our Sacral Chakra
*Acknowledging and soothing sexual trauma
*Learning how to ignite our passions/dreams/desires
*How to move our passions into a 3rd dimensional experience (without guilt!)

*Transmuting negative energy in the sacral chakra to a more positive flow/experience with the world
*Allowing ourselves to luxuriate in the senses (through essential oils, amazing food, intoxicating art, epic experiences with nature — anything and everything that makes us feel ALIVE!)
It is through the energy of our sacral chakras that we are going to bring heaven to earth. And I'm here to tell you its okay to enjoy your life with your five senses. In fact, it's one of the greatest experiences of "spirituality" in these physical bodies!
There is nothing less spiritual about the physical senses than our extrasensory ones. Allow yourself to enjoy both! Live with passion! That is truly how we will bring heaven on earth.
TO REGISTER for the class, fill out the form below and complete your purchase through Paypal. The entirety of the class will be held in a private Facebook forum. I will post daily videos/workshop content, as well as be available daily to answer any questions you may have. The forum format also gives participants the opportunity to interact with each other, have personal access to me, and even post video responses to the material (should you wish to do so).
*Please make sure to register with the email you have associated to Facebook so I can add you to the forum
March 13th – 21st